CDH HAVE JOINED A PANEL OF LIGHTING EXPERTS TO EXPLORE THE MAGIC OF ILLUMINATION AT 100% DESIGN THIS SEPTEMBER
Lighting has a transformative element to it once lit and, if done correctly, will catch the attention of the entire room. In terms of design, the magic of illumination sets decorative lighting apart from other products and furniture - it is intricate and challenging all at the same time.
darc magazine editor Helen Ankers will moderate a panel of designers working with light, including Cameron Design House's Simeon Chilvers - taking a closer look at what it takes to produce the perfect lighting for an interior.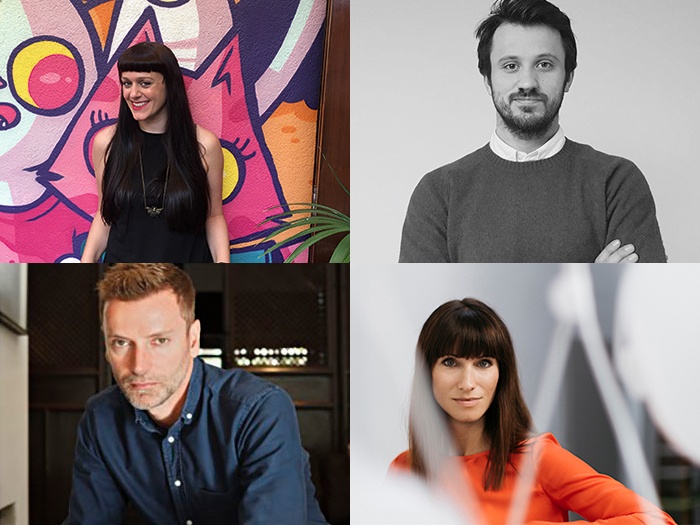 Panelists include: Simeon Chilvers, Cameron Design House, Lucie Koldova, Art Director for Brokis; and designer Christoper Jenner.
Register to attend here.